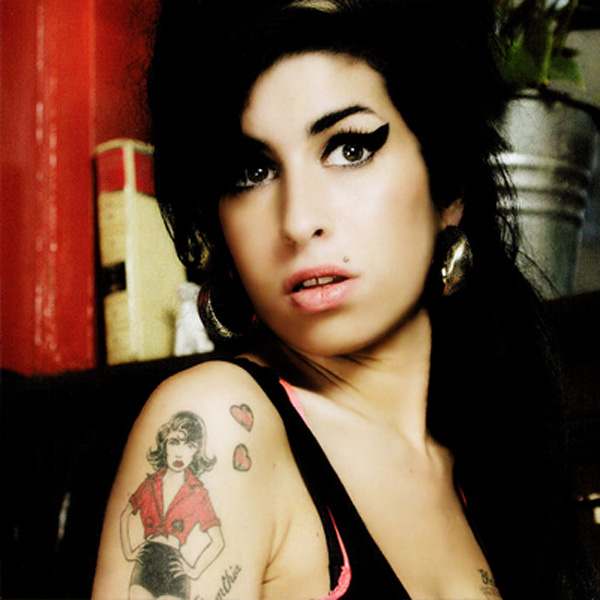 Traduzione e testo per Will You Still Love Me Tomorrow di Amy Winehouse una canzone registrata per il  per il film del 2004 di Bridget Jones: The Edge of Reason, con un arrangiamento jazz.
Will You Still Love Me Tomorrow è stata pubblicata come singolo il 9 febbraio 2011 ed entrato UK Singles Chart al numero 62 per la settimana terminata il 6 agosto del 2011 dopo la morte del cantante.
La canzone originale è stata scritta da Gerry Goffin e Carole King e originariamente registrata da The Shirelles nel 1960.
Due nuovi inediti  Round Midnight e Some Unholy War di Amy winehouse possono essere ascoltati qui