Kasabian Where Did All the Love Go? testo traduzione canzone video lyrics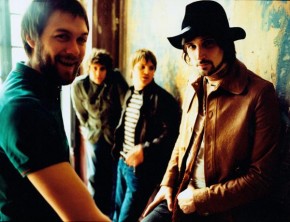 Where Did All the Love Go ? è il terzo singolo dell'alternative rock band inglese Kasabian, dal loro terzo album in studio, "West Ryder Pauper Lunatic Asylum".
L'uscita ufficiale della canzone è stata programmata per il 3 agosto, 2009.
Ascolta la canzone qui, questo è un video di una performance live a Le Live De La Sema il 19 giugno 2009.