The Golden Boys Michie One Out To The Nation canzone video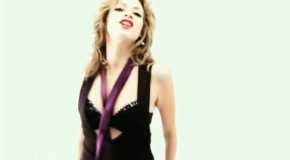 Out To The Nation approda su e2 ed è prodotta da Danny Dove & Will M-J. Danny Dove ha pubblicato produzioni su alcune tra le migliori etichette come Ministry Of Sound e Hed Kandi che hanno riscosso un grande successo con remix per artisti come Sharam, Sugabebes, Chanel e Empire Of The Sun.
Out To The nation è già stato descritto come una hit per radio e dancefloor, questo grazie anche ad un ritornello orecchiabile e canticchiabile da tutti!
In poche parole, un package essenziale per tutti!