The Dead Weather Treat Me Like Your Mother testo traduzione video canzone lyrics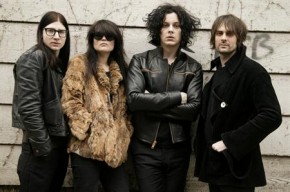 Treat Me Like Your Mother è il secondo singolo della alternative rock band The Death Weather, estratto dal loro primo album Horehound. La canzone è stata scritta da Dena Fertita, Allison Mosshart, Jack White e Jack Lawrence.
Il video è stato diretto da Jonathan Glazer e appaiono anche Jack White e Alison Mosshart, tutti e due con pistole giocattolo.