Snow Patrol Take Back The City canzone video testo lyrics traduzione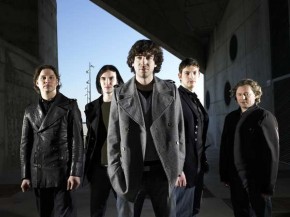 Take Back The City è  il primo singolo dell'alternative rock band Snow Patrol del quinto album "A Hundred Million Suns".
Il singolo è stato rilasciato  il 13 di ottobre, l'album invece il 27 ottobre 2008 in Europa e sul 28 ottobre 2008 negli Stati Uniti. Qui sotto il video del singolo!