Akon We Don't Care testo traduzione video canzone lyrics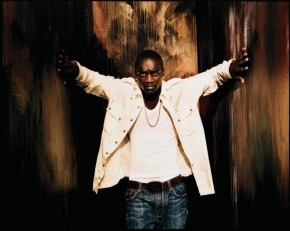 We don't care è un singolo del cantante R&B Akon, estratto dal suo terzo album, Freedom.
La canzone è stata scritta e prodotta da Akon e da Giorgio Tuinfort ed era originariamente chiamata "Could you be the reason".
Il video per la canzone è spopolato su internet il 16 Giungo del 2009.